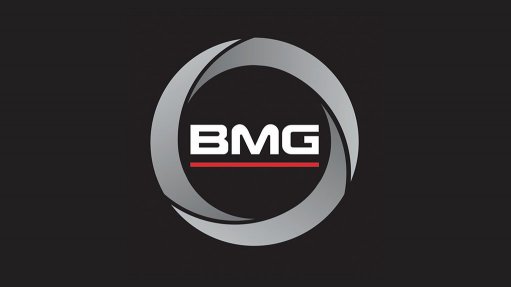 Hose and fittings are key components utilised in a multitude of applications and industries. Hydraulic hose is utilised to transfer fluid between various components on machinery.
Fittings are available in a wide range of sizes and configurations to suit specific applications. Hydraulic hose and fitting accessories from BMG include hose, tubes, couplings, flanges, adaptors and attachments, from leading brands, including EATON, Walterscheid and EATON Winner.
These components ensure every hydraulic circuit is optimised for high performance and reliability.
Tel: +27 11 620 1500