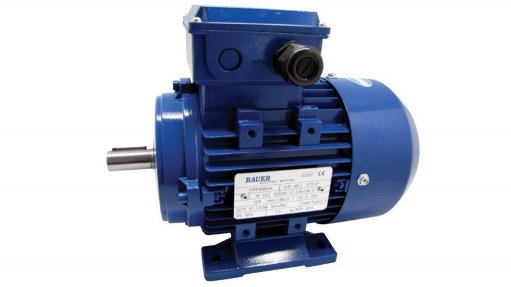 Bearings International (BI) will showcase the latest design of its agricultural hub bearings at NAMPO 2018. In addition, it will also launch a new bearing hub for planters, and display its full product range for the agricultural industry.
The leading supplier offers its agricultural customers a total solution for their specific requirements and conditions. "We continuously strive to develop new products for the farming community," BI Business Unit Head Ross Trevelyan notes.
"We believe that the agricultural industry is of utmost importance to food security, and therefore to the economic development of our country. We strive to offer excellence to our customers in both service and product provision," he comments.
With the agricultural sector under increasing pressure to cut costs and improve productivity, BI has both the experience and expertise, backed up by some of the best products available on the market, to assist farming customers in reducing their downtime and boosting productivity significantly.
BI's diverse product line-up for the agricultural industry runs the gamut from supplying bearings and chain to couplings and transmission products for arduous farming applications such as ploughing, planting, harvesting, and baling. It carries a comprehensive stockholding of critical spares, in addition to chain and V-belt drives, that can be dispatched to customers' sites at short notice.
Main brands on display at NAMPO 2018 will be KML bearings and transmission components, Loctite adhesives, sealants and surface treatment, Bauer electric motors, Citronol environment-friendly hand cleaners and degreasers, Makita power tools, Rocol lubricants, Dodge housed bearings and shaft mounted gearboxes, Jonnesway hand tools, and power take-off (PTO) units and variable speed drives (VSDs).
Trevelyan concludes that various product managers and branch representatives will be on the stand to field any technical enquiries, while various promotions and competitions will be on offer to stand visitors.
Visit BI in the NAMPO Hall at Stands 45 and 46 at Grain SA's NAMPO Harvest Day from 15 to 18 May 2018 at Bothaville in the Free State. For more information, go to http://bit.ly/1kRvCR5.