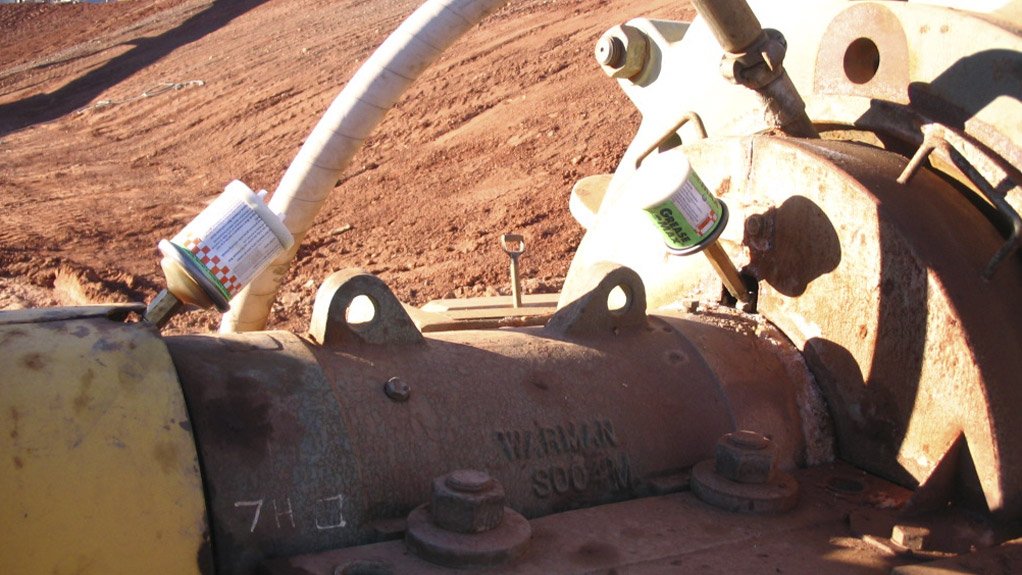 Over-greasing of bearings leads to higher maintenance and energy costs, states GreaseMax distributor and factory representative Delta International Sales, explaining that there is a direct relationship between the energy needed to keep bearings turning, and the operating costs of the plant.
In a recent newsletter, the company notes that bearings that are over-greased need more torque, and therefore energy, to push the rolling elements through the excess grease.
This excess grease, Delta adds, is the cause of grease churning, which it explains "causes higher temperatures, a reduction in grease life and reduced bearing life", ultimately leading to higher maintenance costs, as well as higher plant operating costs, owing to the additional energy required.
Owing to this, the company explains that "consideration needs to be given to speed, load, temperature and the operating conditions of the plant when selecting a lubricant which has a suitable base oil viscosity".
If the viscosity is too high, then a thick, and sticky consistency results. On the other hand, if the viscosity is too low, then additional friction can be expected, resulting in wear and premature failure.
In both of these instances, hand-greasing is often the culprit, as, the company explains, greasing in this manner can either result in too much greasing taking place or missing required greasing.
Taking all of this into account, Delta tells Engineering News that in order to avoid such challenges, one can use the company's GreaseMax lubricator, which provides continuous lubrication at a constant rate for a set period – be it one month, three months, six months or even one year.
The automatic lubricator works through a chemical reaction, which activates when the activator cap is screwed into GreaseMax, which consequently leads to gas being generated and expanding a diaphragm, causing pressure on a piston.
In turn, this results in the discharge of the lubricant, which can be used to grease bearings and sales, or even be applied to purging and the prevention of ingress contaminants.
Once the cartridge is empty, the piston becomes visible in the transparent cone.
The lubricator's steel body allows it to be used in hot applications and where pressure is needed, such as long feed lines.
However, while the company would require more details about applications prior to advising on which units might be used with which lubricants, Delta notes the application opportunities of GreaseMax "are almost endless".
The chemically operated, single point, automatic lubricator requires no electrical or mechanical items, or maintenance or adjustment to work, and is "completely reliable and self-regulating".
Through using lubrication systems, such as GreaseMax, Delta notes that applications will experience better mechanical reliability (which equals less down time, lower maintenance and production costs), and could result in direct cost savings through lower labour requirements and proven in-service performance.