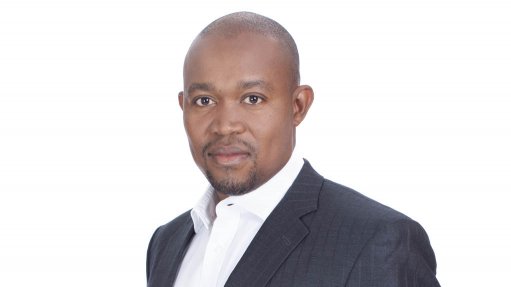 PAUL RAMARA Counterfeit components coould be tracked through market investigation by checking car part agents that import goods from Asia, the Middle East
The South African Police Service (SAPS), the Department of Trade and Industry (DTI) and the South African Revenue Service's Customs offices are committed to reducing the number of imported counterfeit spare parts for motor vehicles, says law firm Spoor & Fisher.
The SAPS and the DTI focus on open-market enforcement, such as curbing the counterfeits that do pass through customs and are sold on the market. Customs, on the other hand, focuses on the point of entry by monitoring imports at harbours and airports across South Africa.
Components that are most often counterfeited are brake pads, bearings, shock absorbers, brake fluid, antifreeze, spark plugs and steering components.
The Counterfeit Goods Act, No 37 of 1997 allows for specific measures to be taken in seizing counterfeit goods and taking legal action against the manufacturer or dealership that imports and/or sells counterfeit car parts, explains Spoor & Fisher partner and attorney Paul Ramara.
"The only problem is that there is sometimes a lack of willingness to prosecute from authorities, and if we do prosecute, the judges or magistrates are not sensitised enough about the dangers of counterfeit goods, leading to imposition of fines to suspects instead of direct imprisonment."
As a result, counterfeit goods still slip through Customs or enforcement agencies, because it is challenging for authorities at the point of entry to check every container, Ramara points out. "The counterfeit manufacturers know that one or two containers out of every ten are likely to go unchecked."
He mentions that many accidents happen on South African roads can be linked to use of counterfeit components like brake pads.
As a possible solution to this challenge, Ramara says that counterfeit components can be tracked through market investigation by checking, as he does, as part of his duties, small- to medium-sized car part manufacturers or car part agents that import goods from Asia, the Middle East and China.
"These manufacturers sell original parts that are approved by the DTI's National Regulator for Compulsory Specifications department, but counterfeit parts are often sold in bulk to the mining industry."
He highlights that counterfeit long bearings are common in mining machinery and vehicles, creating safety risks for employees. These mining companies tend to investigate the integrity of automotive components only after an accident has happened.
To inform the market about this danger, Ramara mentions that many car manufacturers, such as Ford, have websites to help clients identify counterfeit car parts.
He believes that the public is quite well educated on the dangers of using counterfeit parts, but adds that manufacturers who stock genuine and counterfeit parts make them look identical. "Consumers will be duped into buying counterfeit parts, because they simply can't identify the difference."