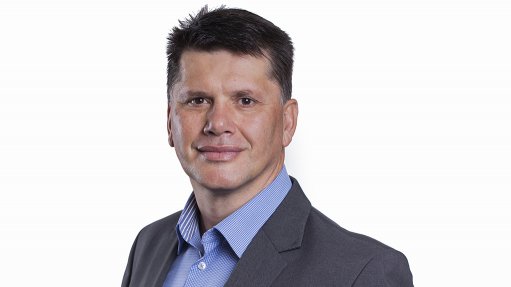 HENRY SMITH The MyMiX app increases driver accountability through the monitoring of drivers
Telematics tracking solutions provider MiX Telematics has developed the MyMiX Tracking app to track and assess driver behaviour without the need for embedded hardware.
MyMiX Tracking leverages mobile phone technology to enable real-time tracking of drivers while also recording, measuring and enabling real-time self-correction of risky driving behaviour events including speeding, harsh braking, harsh acceleration and mobile phone use while driving. The app-based solution is an extension of MyMiX, a comprehensive driver engagement app that also equips drivers with valuable information and alerts to improve their driving style.
"The MyMiX app increases driver accountability. Through the monitoring of drivers, companies can hold their drivers accountable and responsible for their actions on the road," says MiX Telematics fleet sales director Henry Smith.
MiX Telematics provides a number of technological solutions to enhance road safety, driver management and vehicle monitoring.
The company also provides fleet security through real-time risk mitigation using its 24/7 MiX Track and React control room and the premium MiX Fleet Manager solution.
"MiX Track and React is a specialised risk mitigation centre whereby our team can help ensure that drivers do not drive recklessly thus reducing the risk of an accident occurring. When critical driving events are triggered, alerts are sent to the control room and the driver is contacted in order to correct their driving style and to determine their safety. Serious incidents like hijackings and theft of vehicles can be detected and escalated immediately, thereby increasing fleet and cargo safety and reducing any potential loss or harm."
MiX Track and React also helps increase driver compliance by minimising unauthorised stops, reducing excessive idling, avoiding high-risk areas and helping ensure that drivers do not exceed their allocated driving hours thus reducing fatigue.