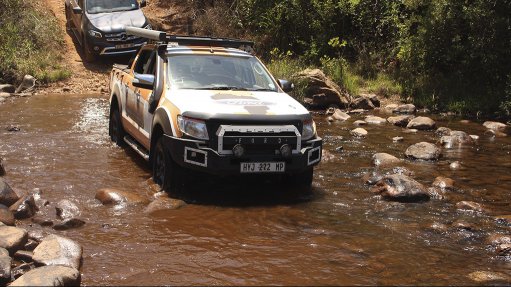 The Mpumalanga Tourism and Parks Agency (MTPA) has launched new attractions to increase the number of visitors to the Songimvelo game reserve, near Barberton.
The new attractions include a hiking trail and a 4x4 trail.
MTPA CEO Johannes Nobunga says the agency hopes to attract more 4x4 enthusiasts to the game reserve, which is adjacent to the Malalatja game reserve, in Swaziland.
Visitors to Songimvelo will be able to gain access to the Malalatja game reserve through the Oshoek-Ngwenya and Josefsdal border posts.
The new hiking trail, meanwhile, is expected to allow tourists to a better opportunity to experience the plant life and wildlife in the Songimvelo reserve.
Nobunga notes that the MTPA is also considering other options to attract more tourists to the reserve.
"We are planning to start guided and unguided horse-back safaris. We have been engaging and have entered into some agreements with stakeholders to attract more international and local tourists for the sake of economic growth," he says.