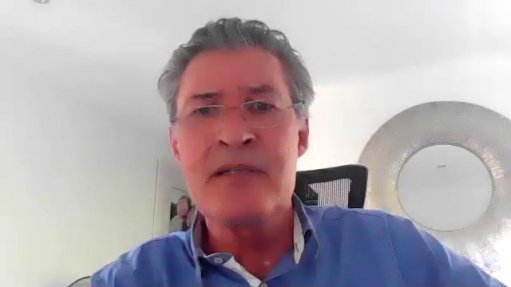 It is vital for South Africans to continue to implement health and safety protocols in the workplace until the majority of people have been vaccinated, says advisory and training services company Afroteq Advisory Occupational Health Department head Robert Palmer.
He points out that many people are suffering from Covid-19 fatigue and that they are becoming lax in adhering to the necessary protocols.
He notes that shortcuts taken in the corporate environment include sanitising or disinfecting only the obvious "high traffic" areas such as boardroom tables and chairs, but neglecting other areas, such as door handles, lift buttons, staircase bannisters and telephones.
Palmer also says that the improper wearing of masks, forgetting to sanitise hands, the absence of visible sanitisers and a failure to enforce adequate physical distancing are also frequently encountered when Afroteq conducts its workplace audits.
He notes that the decrease in the number of infections means companies think they are out of the danger zone.
Palmer says decision-makers think they can save money by appointing unaccredited, uncertified service providers to deep-clean and sanitise buildings or buying inferior-quality cleaning materials and other personal protective equipment.
Palmer mentions that, paradoxically, it tends to be the companies that have until now been largely unaffected by Covid-19 that are at the greatest risk of succumbing to complacency.