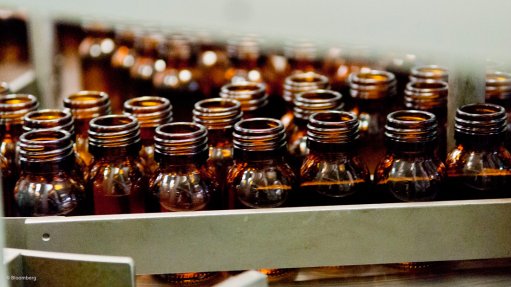 JSE-listed Adcock Ingram expects double-digit increases in its earnings for the six months ended December 31, the healthcare company announced on Tuesday.
Headline earnings a share for the half-year under review are expected to be at least 27%, or 40c apiece, higher than the 148.6c achieved in the prior year's corresponding period.
Similarly, earnings a share are likely to increase by 12%, or 20c apiece, in the first half of the year, compared with the 168.9c reported in the six-month period ended December 31, 2016.
"The difference of 20.3c substantially arose through certain non-trading capital profits on the disposal of the group's business in India during October 2016," the company said in a statement.
Adcock will publish a more defined range of expected earnings in due course.