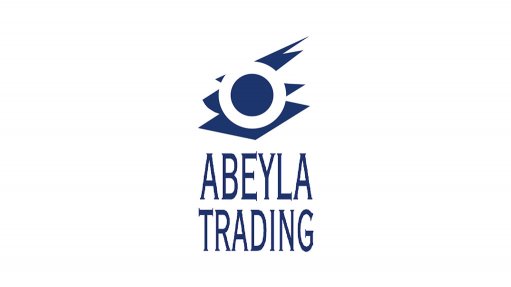 One of the largest stockists of piping in the country, SANS 719, ranging from 200 NB to 2 400 NB and SAS 62, up to 15 NB.
Stockists of API imported piping randing from 50 NB to 400 NB.
Supplier and fabricators of complementary stainless steel and various grades of alloy range of low and high-pressure steel, pipes and fittings.
Servicing not only the mining, construction, industrial, water, petrochemicals and power industries, but also the general engineering sector.
Tel: +27 11 873 0100
Fax: +27 11 827 0800
Email info@abeyla.co.za
www.abeylatrading.co.za