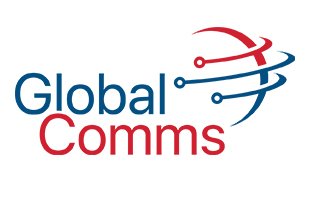 Global Communications News
5th November 2020
Global Communications (an Elvey Group company and part of the Hudaco Group of companies) recently announced that selected two-way radios from the Kenwood NX1000 range will be covered by a five-year warranty. "This move clearly demonstrates our complete confidence in the radios to operate in the...
→
11th April 2019
Established in 1977, integrated solutions and telecommunications organisation Global Communications is geared to design, implement and supply a communication solution for its customers, providing them the freedom to communicate anytime, anywhere. Starting as a two-way radio company 42 years ago,...
→
28th November 2014
Eskom and Anglo American have concluded a memorandum of understanding that maps out the process to be followed to enable the parties to conclude a final coal-supply contract for the Kusile power station.
→
More News
Latest News
by Engineering News
The Johannesburg Roads Agency's (JRA) is taking steps to improve the performance of the asphalt plant it launched in 2018. The agency notes that the plant has been experiencing operational challenges in terms of human resources, supply of materials and challenges related to procurement to sustain...
→
The International Monetary Fund (IMF) said on Thursday that headway had been made in three weeks of talks over a programme for Zambia and discussions would continue, though a number of challenges remained. The southern African copper producer became the continent's first pandemic-era sovereign...
→
More Latest News